Help shape the
future of St James's
The St James's Neighbourhood Forum is developing a Neighbourhood Plan to shape the future of St James's and guide future development and growth in the area up to 2040.
To help the Forum ensure the plan is influenced by local people, we want to hear from you to get your thoughts on how we can ensure the long-term success of St James's as a place to live, work and visit.
Following earlier consultation with the local community and key stakeholders, we are now pleased to present our Draft Plan.
You can read the plan in its latest form by clicking below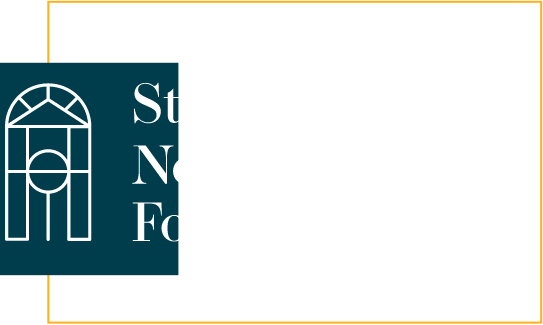 What is the St. James's Neighbourhood Forum?
The St James's Neighbourhood Forum is open to all residents and businesses in the area. It is the responsible body for monitoring the effectiveness and delivery of the plan and periodically reviewing it to ensure its continued relevance.

The Forum was initially set up by the St. James's Conservation Trust and consists of members living and working in the St James's Neighbourhood Plan area.

It comprises residents' representatives, private members clubs, retailers, restaurateurs, office occupiers, The Crown Estate, the St James's Conservation Trust, Heart of Business Alliance, and Ward Councillors.
Neighbourhood Plans were introduced by the Localism Act 2011, to enable communities to have a say in the development of their areas. The purpose of the Neighbourhood Plan is to guide development within the St James's Neighbourhood Area as well as providing guidance on submitting planning applications.
When made, the St James's Neighbourhood Plan will be used alongside the Westminster City Plan and London Plan to determine planning applications in the area.
The latest round of consultation (Reg 14) on the Draft Plan concluded at midnight on September 10th, following a summer of activities to gather feedback from the St. James's Community.
We are currently in the process of incorperating the feedback from our Regulation 14 consultation into the Plan in preparation for submission to Westminster City Council. As the Plan continues to progress on its path to adoption by Westminster City Council this website will continue to be updated accordingly.
The Forum covers some of the world's most famous streets and iconic buildings.