Thank you for sharing your feedback to help us shape the future of St James's.
Our preliminary consultation is now closed and we are carefully reviewing your comments.
Please sign up to stay up to date and have your say in the next stages of the consultation.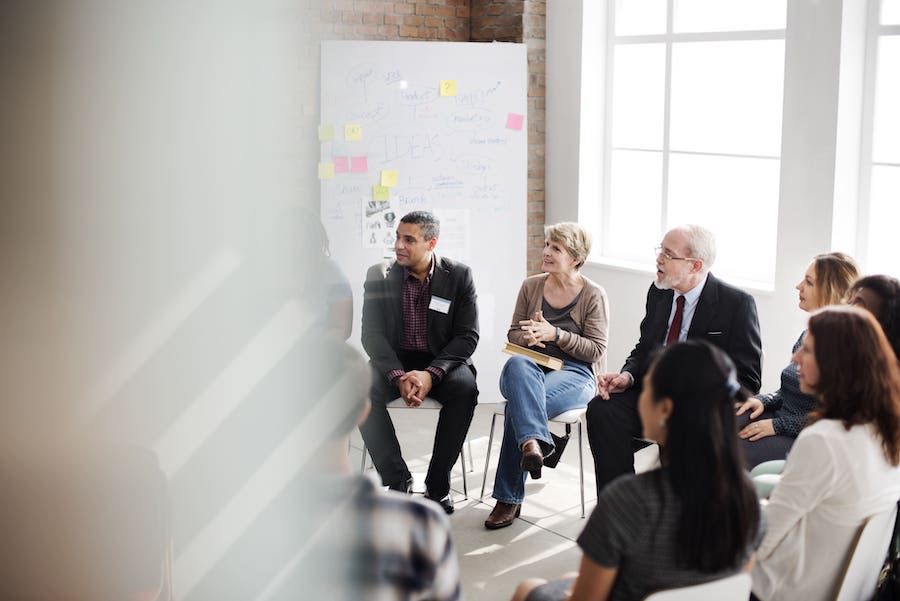 Attend our
in-person event
Come along to our in-person event to learn more about the vision for the plan and provide your feedback to help shape it.
Wednesday 30th November
3-7pm
Kensington Suite, Sofitel London St James's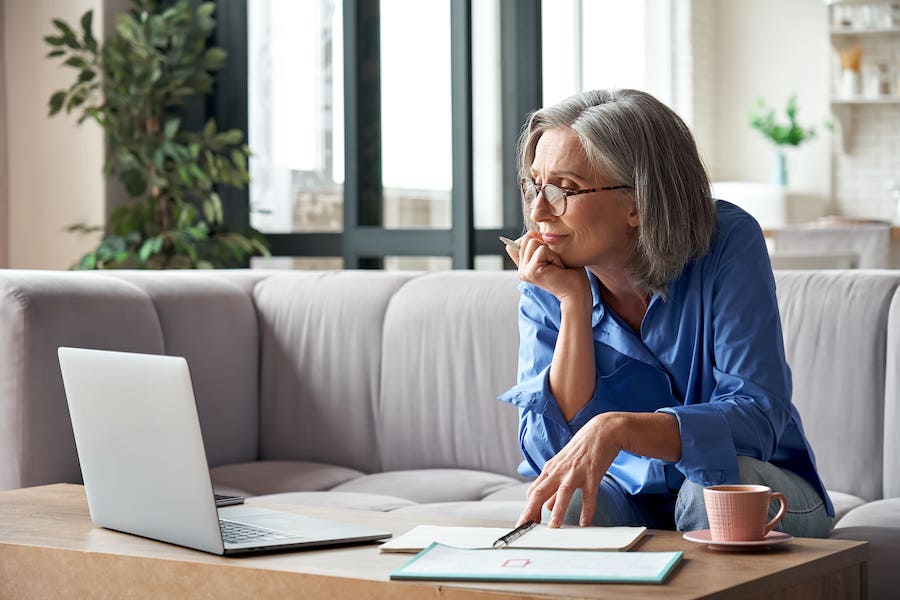 Attend our online workshop
Join us for an online workshop to discuss the vision for the future of St James's.
Monday 5th December
6-7pm
Zoom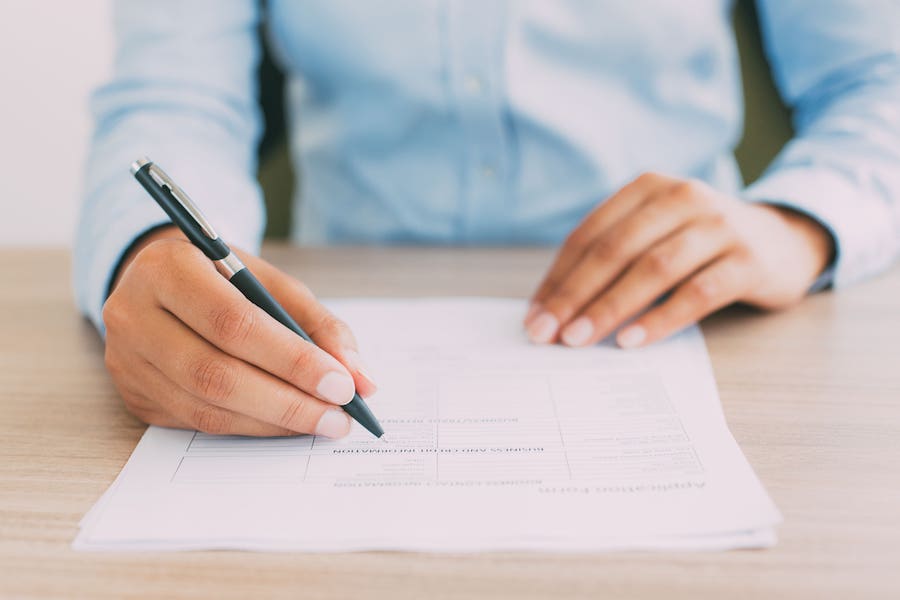 Provide us with your feedback by filling in our survey before Friday 6th January.